Feedback Online Training
Nice that you participated in the Online Training. I look forward to your feedback so that I can continue to improve. Thanks in advance for your time and effort!
---
Get started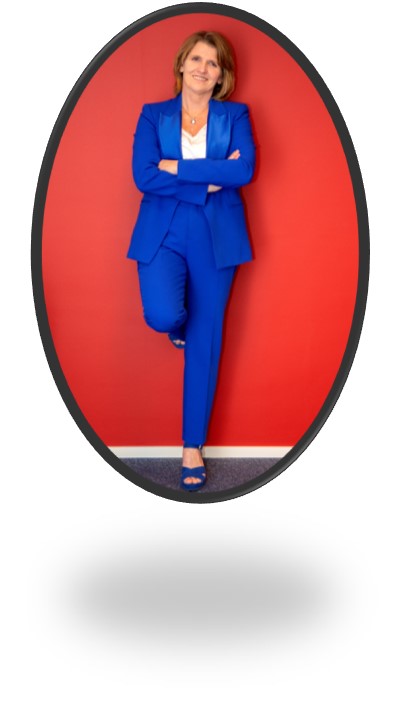 Do you want to dive into this a but further or get started right away?
Feel free to immediately plan a half hour sparring with Sandra Geelink directly in the agenda.